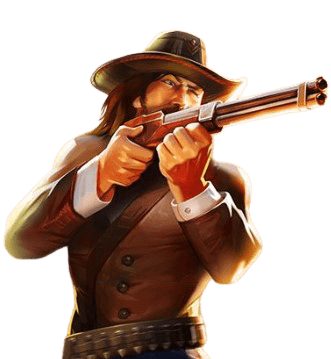 Saddle Up and Game on the Go with the Rapid Casino App
Thanks to advancements in technology, Rapid Casino is able to offer you an unforgettable mobile gambling experience. Whether you're at the saloon or lazin' around at home, simply whip out your mobile device to enjoy thrilling games. From baccarat to game shows, there's something for everyone on the Rapid Casino app. 
There's no need to waste memory on your mobile by downloading the app from the app store. All you have to do is open your browser, visit the Rapid Casino site and there you have it! Enjoy the latest games with the best rewards within seconds thanks to the web-based Rapid Casino app.